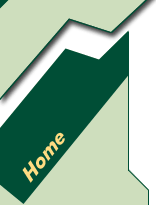 900 E Bigelow Avenue
Findlay, Ohio 45840
Phone (419) 422-0912
Fax (419) 422-3575
8:30a.m. - 5:30p.m.
Monday thru Saturday

Get Driving Directions
Click Here


Welcome to Jaqua's Fine Guns, Inc. Our showroom in Findlay, Ohio offers a large selection of quality shotguns, rifles and handguns. Jaqua's Trap Club has a full slate of activities planned for the coming year. We offer a fine selection of English, European and American Doubles. Also, a large inventory of target and hunting guns from all major manufactures.
NOW IS THE TIME FOR THAT NEW BROWNING!!!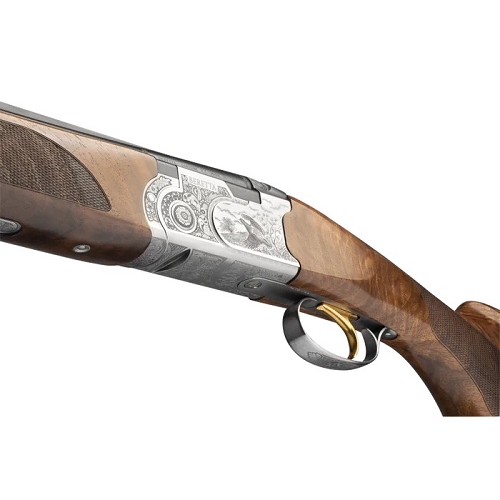 Please call for details. You will not encounter a better opportunity for a new Browning.
Waterfowl Season is HERE!!!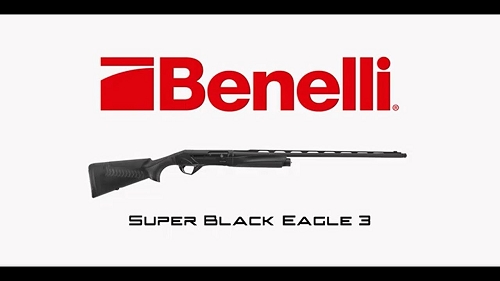 Beretta is currently offering a great deal on select waterfowl guns. Please call for details.
Beretta 686 Onyx Unsingle Combos are in stock.






We have a limited supply of Beretta Unsingle Combos. Limited production non-catalogued gun -- These guns have premium, oil-finished monte carlo stocks, gloss finished blue receivers with gold highlights, and extended Optima choke tubes. These gun feature a fully adjustable unsingle barrel and ramp ribbed O/U barrels. Factory luggage cases are included. Please call for pricing.