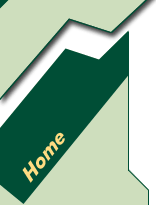 900 E Bigelow Avenue
Findlay, Ohio 45840
Phone (419) 422-0912
Fax (419) 422-3575
8:30a.m. - 5:30p.m.
Monday thru Saturday

Get Driving Directions
Click Here


Welcome to Jaqua's Fine Guns, Inc. Our showroom in Findlay, Ohio offers a large selection of quality shotguns, rifles and handguns. Jaqua's Trap Club has a full slate of activities planned for the coming year. We offer a fine selection of English, European and American Doubles. Also, a large inventory of target and hunting guns from all major manufactures.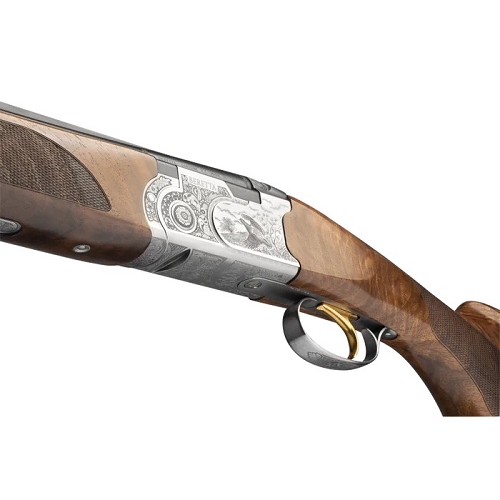 William M. Jaqua, age 94, of Findlay, Ohio and Odessa, Florida passed away on Sunday, December 31, 2017 in Florida. William was born on December 30, 1923 to Willard Leo and Mary Mabel (Schwab) Jaqua. Bill married Mary Jo "Jody" McLaughlin on April 18, 1948 and she preceded him in death on August 29, 1999. Surviving William are his children, Patrick Jaqua (Debbie Hatfield), Camille (George) Ranzau, and Cynthia Jaqua, all of Findlay; four grandchildren: Logan Ashcraft, Drew Ashcraft, Nick (Christie) Ranzau, and Patrick Ranzau; and two great grandchildren: Ella and Lucy Ranzau. On December 4, 2004 he married Dianna Simpson Rutledge and she survives along with her son Todd Rutledge and his children, Micayla, Anabel and Christopher Rutledge. William was preceded in death by his brother, Richard E. Jaqua who was killed in World War II. Bill graduated from Findlay High School in 1941. He worked at Buckeye Ditcher until the fall of 1942. He then joined the United States Air Force in December 1942 and graduated as a Bombardier in June 1944. He was then assigned to the 8th Air Force (the "Mighty 8") in England. He flew on 35 bombing missions in a B-17 bomber over Germany. He was discharged in September 1945. Bill's brother, Richard E. Jaqua, was also a Bombardier in the 8th Air Force. Richard was killed in action over Dessau, Germany on May 28th, 1944 when his plane exploded from enemy fire and the entire crew was lost. Immediately after his discharge, he went into business starting Jaqua's Sporting Goods. In the later years, he became quite interested in collectible shotguns. In the late 1970's he purchased an existing gun club from the Fisher Brothers of Findlay and in the 1982 built a gun store on the property. Both he and his business became quite famous for their integrity and honest business practices. Bill loved his time fishing with family and friends up in Canada. He also loved to golf, hunt, and trap shoot. He was a member of the Findlay Elks, American Legion, Findlay Skeet Club, Findlay Country Club, Amateur Trap Shooting Association, National Rifle Association, Hancock County Sports Hall of Fame and will be inducted into the Ohio State Trapshooting Hall of Fame this coming June. Visitation will take place from 2-4 & 6-8 p.m. on Monday, January 8, 2018 at KIRKPATRICK-BEHNKE FUNERAL HOME. Funeral service will be held at 11:00 AM on Tuesday, January 9, 2018 at the funeral home. Burial will follow at the Maple Grove Cemetery with full military rites performed by the Hancock Veterans Memorial Squad. Memorials may be made to Bridge Hospice of Findlay. Condolences may be shared with the family at www.kirkpatrickbehnke.com.