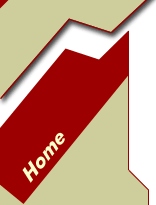 900 E Bigelow Avenue
Findlay, Ohio 45840
Phone (419) 422-0912
Fax (419) 422-3575
8:30a.m. - 5:30p.m.
Monday thru Saturday

Get Driving Directions
Click Here


Welcome to Jaqua's Fine Guns, Inc. Our showroom in Findlay, Ohio offers a large selection of quality shotguns, rifles and handguns. Jaqua's Trap Club has a full slate of activities planned for the coming year. We offer a fine selection of English, European and American Doubles. Also, a large inventory of target and hunting guns from all major manufactures.
Friendly Reminder!!!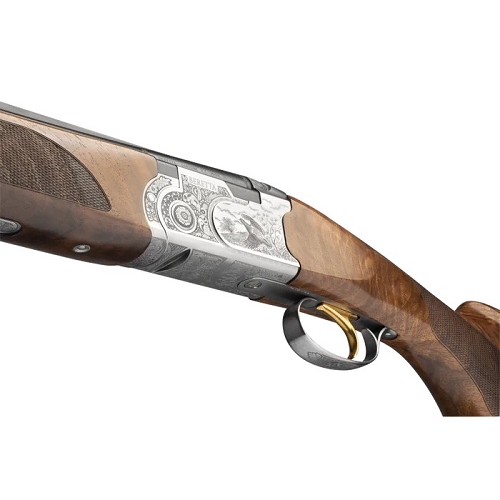 We will be attending the GRAND AMERICAN July 28th through August 15th. Keep in mind we have a few days of travel before and after. We will be taking a significant portion of our target guns to the Cardinal Center. If you are making a trip to our Findlay store please give us a call. The gun you are looking for could possibly be at the shoot.
2018 Caesar Guerini Elite Dealer Guns 2018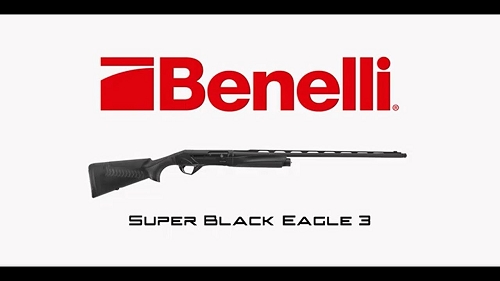 We just placed our order for the new Caesar Guerini 2018 target guns. If you have not looked at these firearms you may be missing out. This "life time" competition target gun incorporates some of the most innovative technology we have seen in years. Give us a call and we can get you the details.
Now is the time for that new Beretta.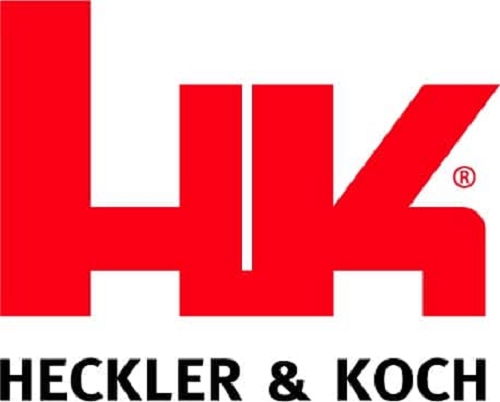 Purchase any new Beretta SO5 or DT11 between 4/20/2018 and 7/20/2018 and you will receive a $500 gift card from Beretta.