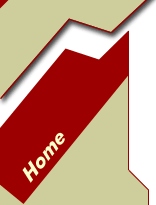 233 Stanford Parkway
Findlay, Ohio 45840
Phone (419) 422-0912
Fax (419) 422-3575
8:30a.m. - 5:30p.m.
Monday thru Saturday

Get Driving Directions
Click Here


Welcome to Jaqua's Fine Guns, Inc. Our showroom in Findlay, Ohio offers a large selection of quality shotguns, rifles and handguns. Jaqua's Trap Club has a full slate of activities planned for the coming year. We offer a fine selection of English, European and American Doubles. Also, a large inventory of target and hunting guns from all major manufactures.
Caesar Guerini Day is coming soon!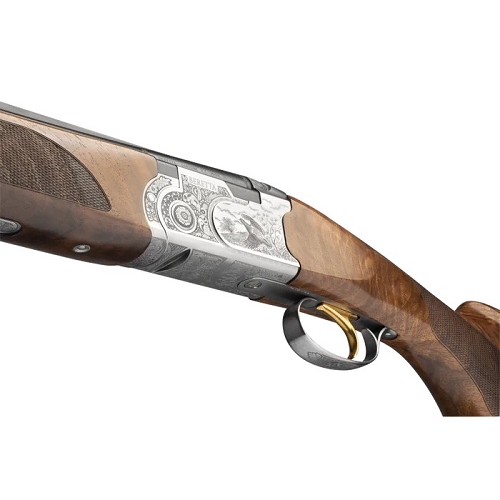 This is a friendly reminder that the Caesar Guerini factory representative will be at our store on Saturday, February 22 with a large assortment on shotguns. We will be happy to answer any questions you may have regarding new and existing product. No gunsmith will be available. If you have any questions please let us know. Thank you.
XPR Hunter Scope Combo - True Timber Strata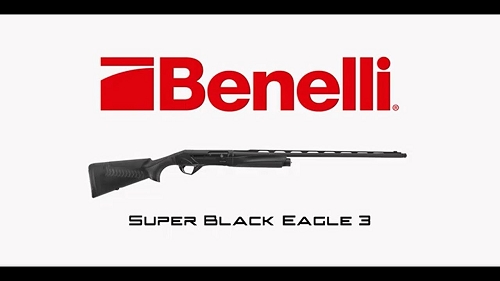 We will be receiving a small shipment of the new 350 Legend rifles shortly. If you are interested in one of these rifles this year this may be your only chance. Please call for details.